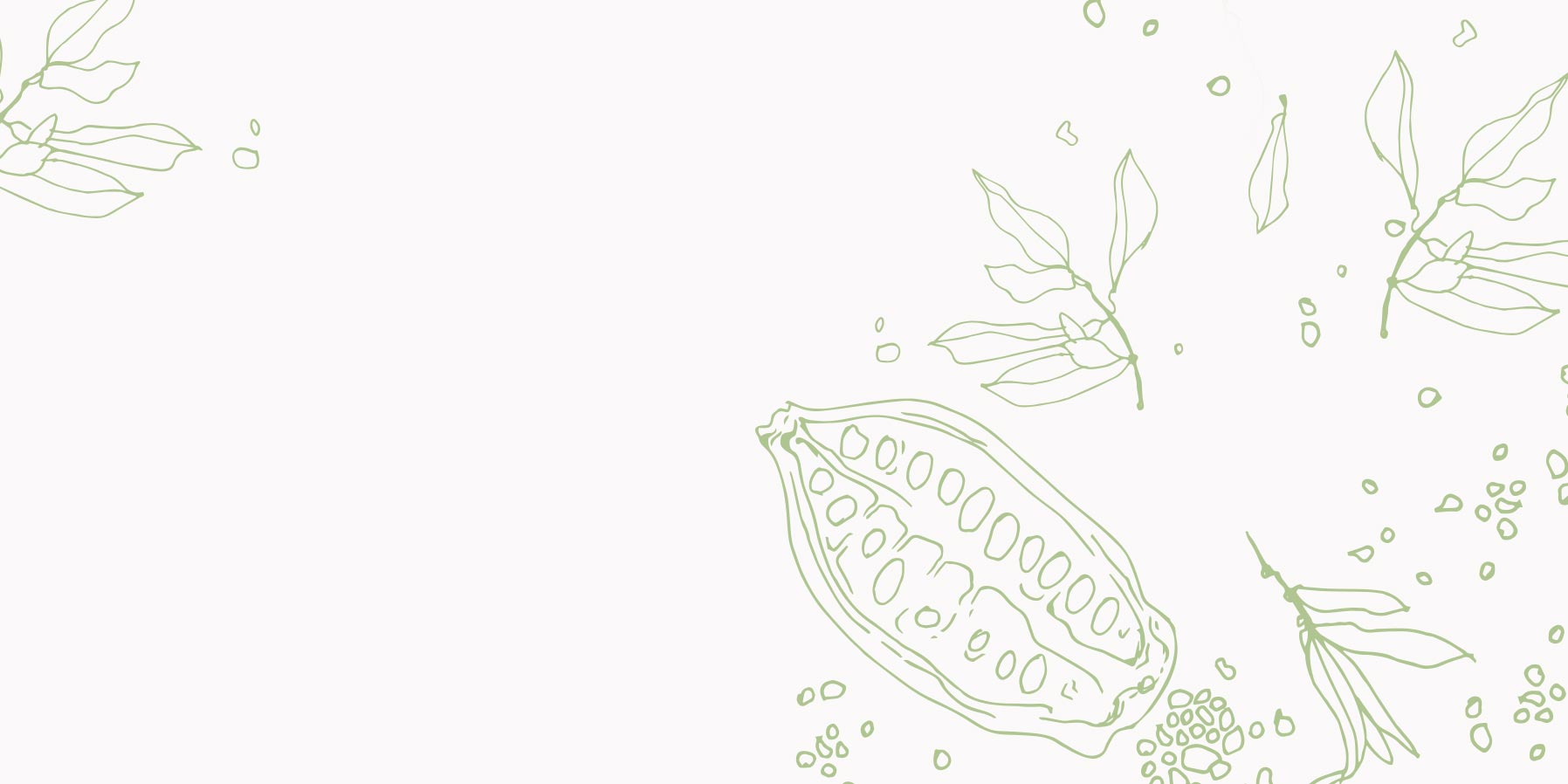 Premium Candles
'We exist to create an atmosphere for your memories'. SOH candles are hand poured in Melbourne, Australia.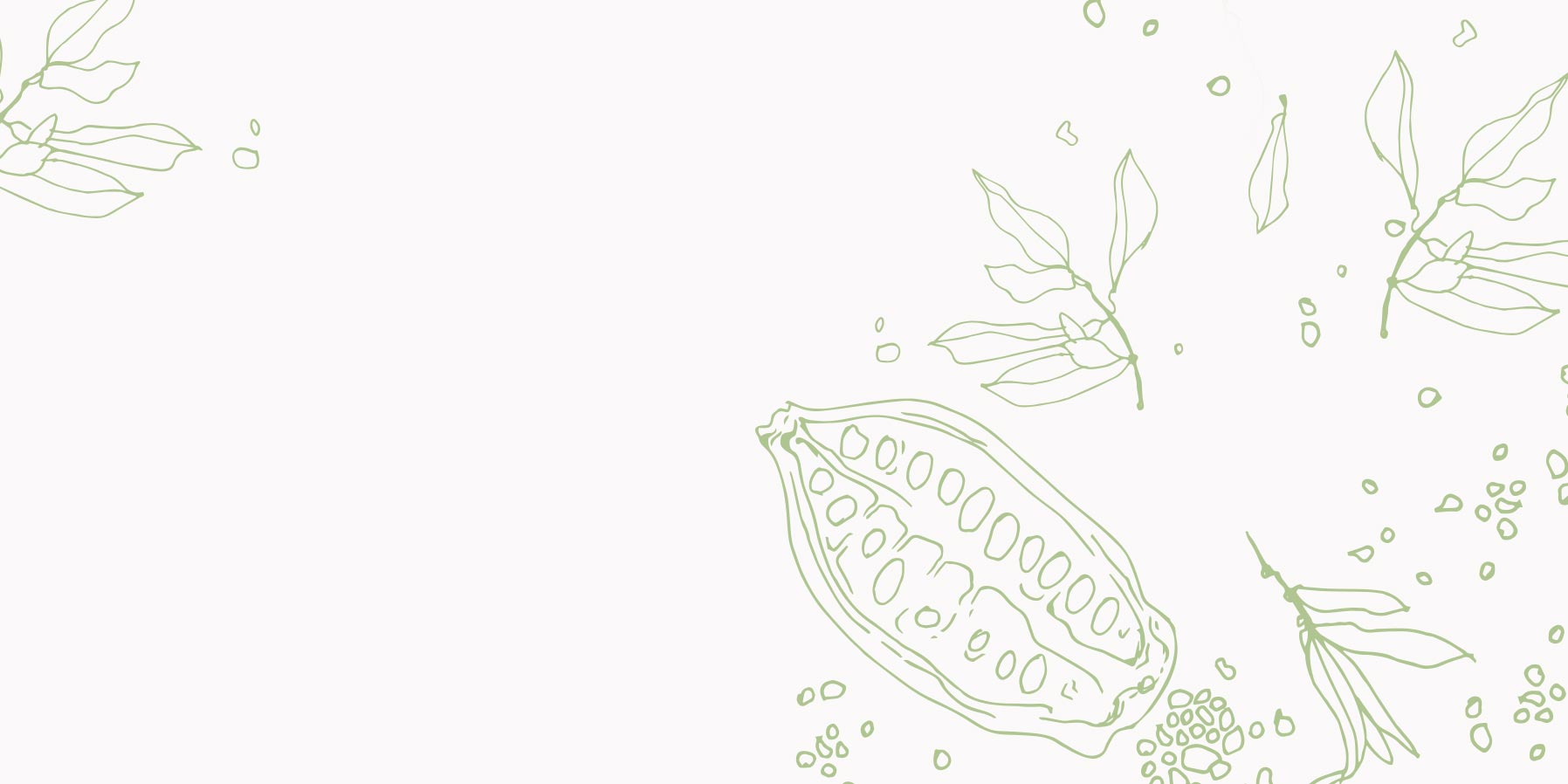 Sustainably Beautiful

Designed with the future in mind, Etikette Candles are proudly and authentically Australian made.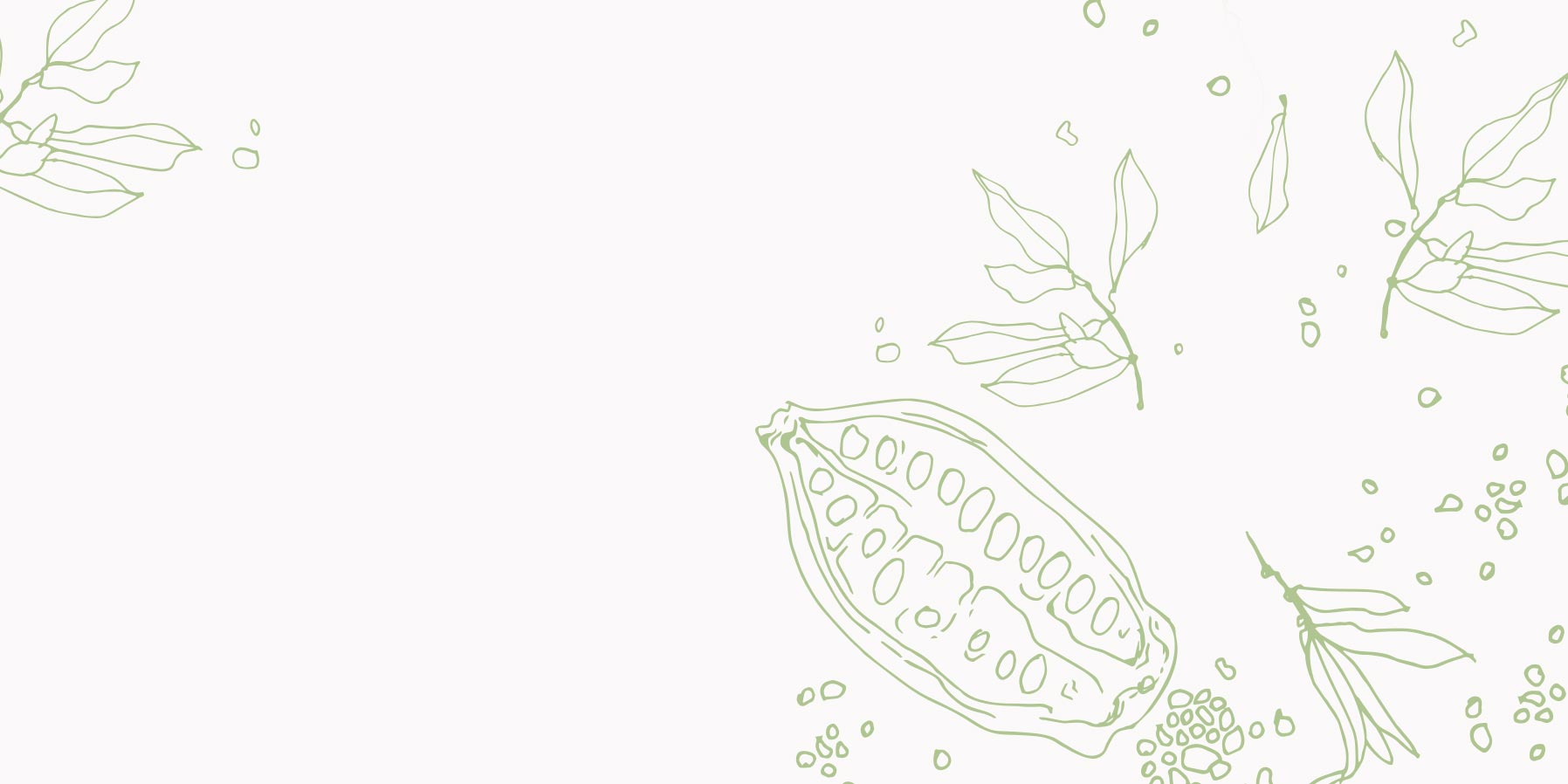 Rest. Relax. Restore
Create rituals to de-stress and relax with iKOU.
RELAX AND ENJOY
Discover the Salus range of home spa products, developed to help you relax and enjoy experiences that calm the mind and nourish the body.
Made in Australia, Salus products contain powerful botanicals that work to reduce premature aging, natural plant extracts that assist with increasing hydration and 100% pure essential oils that create the optimum in health and wellbeing.
STYLISH BOTANICALS
Be delighted by this scented botanical skincare range featuring the finest essential oil blends.
The stylish packaging and attention to detail ensures the range not only feels & smells delightful but looks stunning in any space. The product is made in Australia but gets all your senses flowing with essential oils like Bergamot Rind from Calabria in Italy, Egyptian Geranium Leaf Oil and Lemon Myrtle from New South Wales.
Embrance
"happiness is not what you get from others…but what you give to others"
This positive mantra inspired us to establish a store that encourages our community to embrace life with positivity, wellbeing and enjoyment through offering products that promote care and vitality for the body and soul.
Embrace Life
VITALITY FOR THE BODY AND SOUL